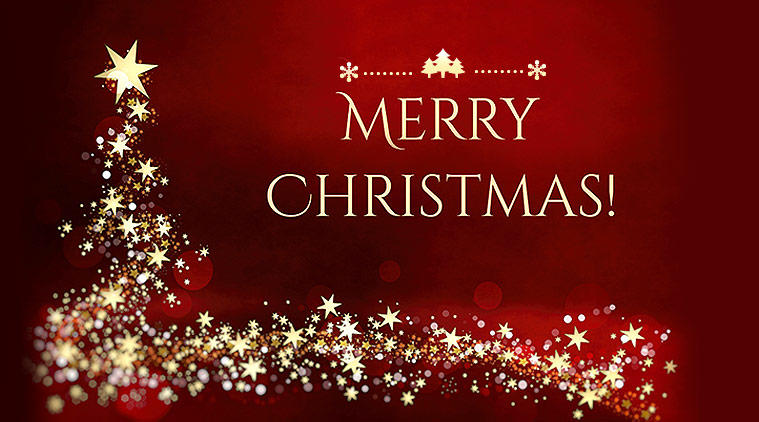 As Christmas approaches and this year comes to an end, I would like to take this opportunity to extend blessings to you and your family for a Merry Christmas and Happy New Year from all of us at the Mayes County Sheriff's Office.
It is my honor to say thank you to our community and the citizens of Mayes County for all your support and dedication that makes our community a great place that we call home.
Our wish for 2020 is that it will be full of happiness and success for you and your family!
If we be of any assistance, please contact our office.
Merry Christmas!
Sheriff Mike Reed